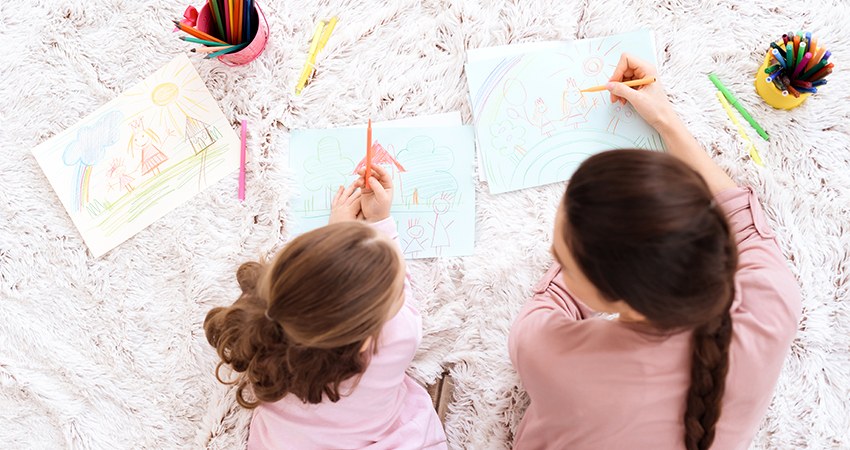 Summer is a great chance for teenagers to make extra money and boost their independence. Having a job during their summer vacation can help them to earn spending money and gain practical experience for a future career. If you are looking for the ways to increase your income this summer, check out this list of the best summer jobs for high school students.
Great summer jobs for teenagers
Most parents generally agree that good babysitters are hard to find. Usually, they are ready to pay up to 15 dollars per hour to a reliable and honest person who will temporarily take care of their children. Therefore, you can earn a great income and set your own schedule if you do your job well. There are lots of websites that provide information on the best babysitting jobs near you. For instance, Sittercityis one of the most popular sites that can help you to start working as a babysitter right away.
Summer is the most popular time for people to take vacations. Nevertheless, there are lots of individuals who use their summer break to gain new qualification as well as upgrade their knowledge and skills. If you are strong in any specific subjects, you can post messages on the advisory boards around the city to offer your services as a tutor. Usually, tutors can charge around $ 15 per hour. Those tutors who are experienced professionals and educators can charge up to $ 50 per hour.
Lifeguards do extremely hard work every day. Lifeguards face daily dangers to save people's lives. Therefore, in order to become a lifeguard, every person must meet certain requirements. The International Committee of the Red Cross has specified standards for lifeguards that most municipalities follow. They include CPR certification, First-Aid certification as well as Basic Water Rescue certification and Bloodborne Pathogens certification.
There are lots of ways for high school students to make extra money in summer. Choose any summer work and get the most out of your summer vacation!
Here You Can Get a Price Quote